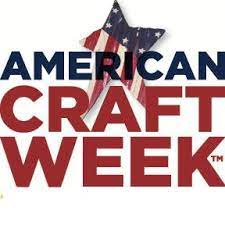 This year's American Craft Week celebration is October 2-10, 2021. We encourage you to visit us during this national week celebrating craft, However, potters will be offering special activities on the first and second Saturdays of October. Best part is, the shops are open to choose a memento of your trip. American Craft Week is what the Seagrove pottery community is all about. For the past 200 years, the Seagrove potters have been making, displaying, promoting and selling handmade pottery. With nearly 70 pottery shops, you'll find an array of pottery from functional dinnerware, bakeware, intricate decorative ware, sculptural, folk art pottery to historical forms from the past. Plan to spend the day, browse the shops and find a gift for someone special. Join in the fun! Activities and demonstrations itinerary are available below. Check back for updated listings!

Special Events for American Craft Week
Use links below for information on studios and contact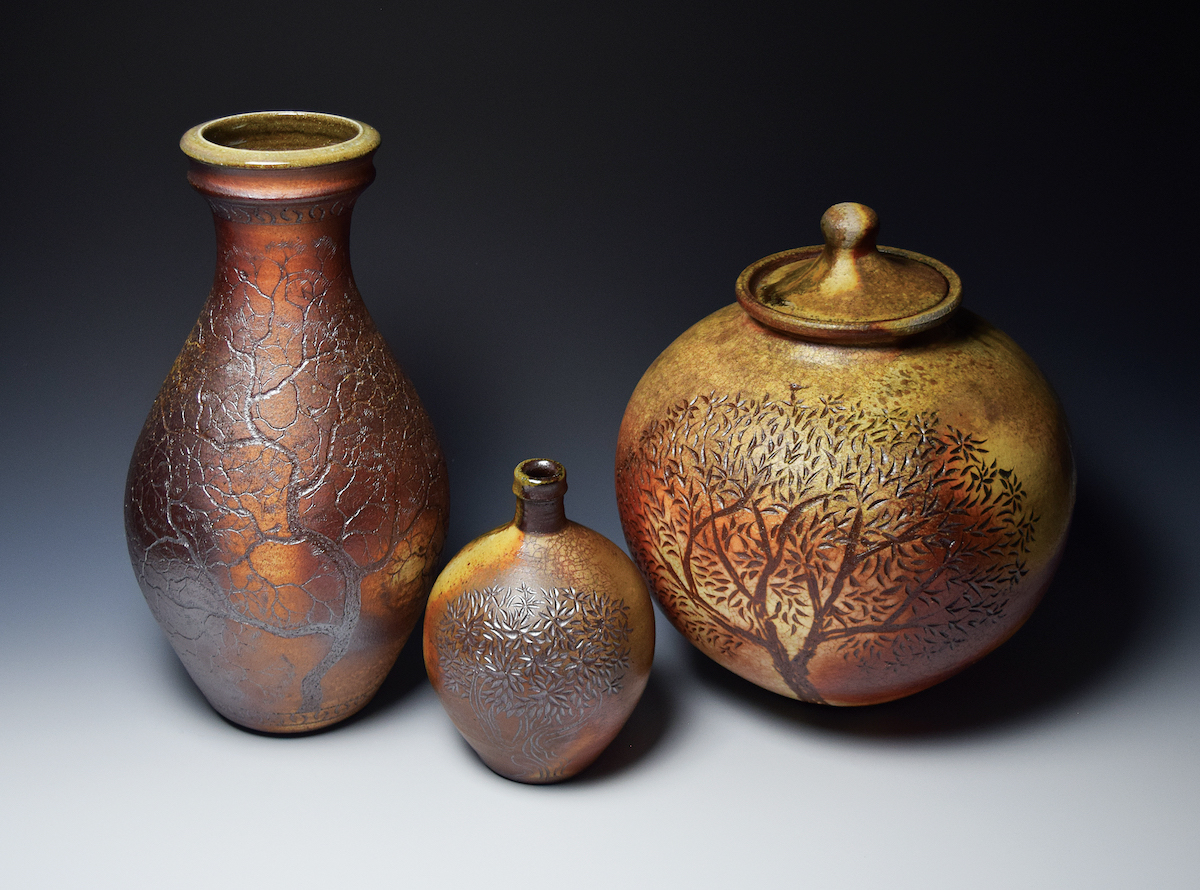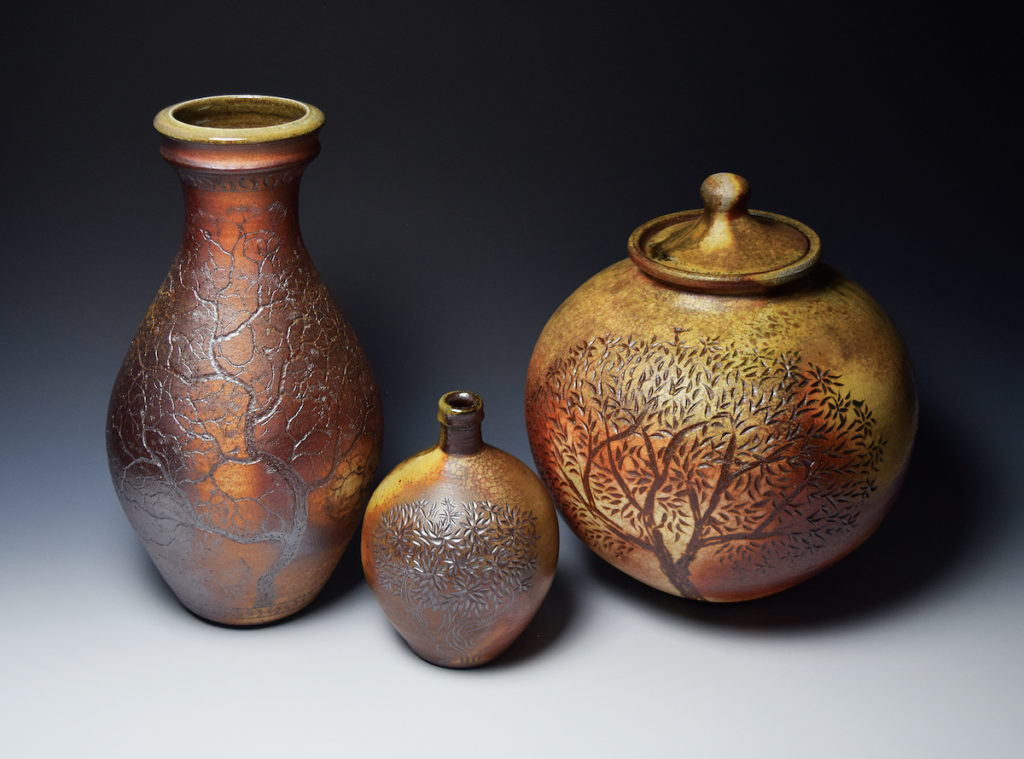 172 Crestwood Rd • Robbins, 27325
|
9am-5pm
---
R.D. Mahan Kiln Opening & Turkey Roast This year's turkey will be a ''Turkey Jerky'' that can be eaten after browsing a selection of our latest pots. R.D. was my father, the late Ronald Dewitt Mahan. This is our kiln opening in honor of the man whose courage, determination, and energy inspired me to create whatever I desire. It's an annual event at the studio to celebrate pottery and family, together with friends from more than thirty years of making pottery in Seagrove. I will have new work available fresh from the kilns. There will be wood-fired pots and electric-fired pots: tree pots, platters, soul pots, bells, and more. Shop in person and online. Refreshments provided. Address: From The Ground Up, 172 Crestwood Rd, Robbins NC 27325 Admission: FREE Email: [email protected] Phone: 910-464-6228 Website: http://www.fromthegrounduppots.com/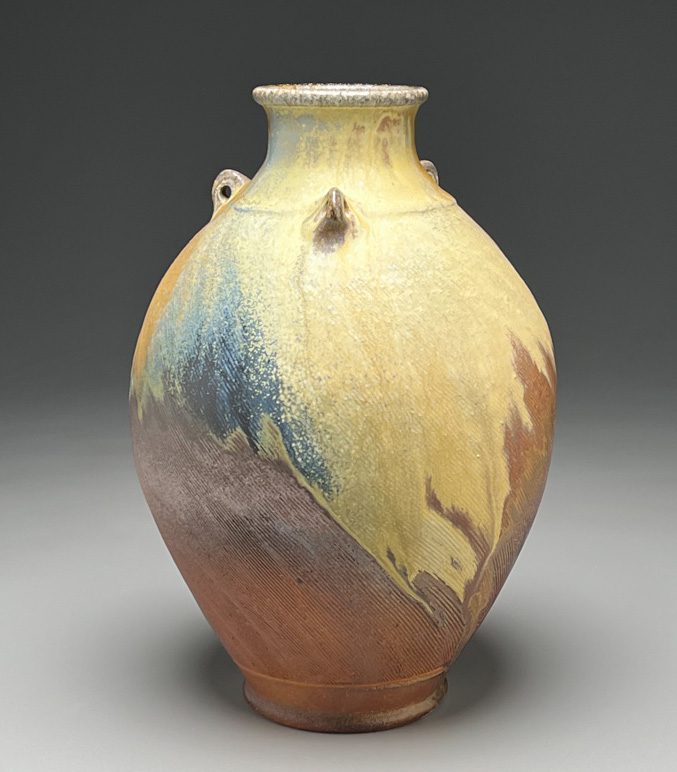 6077 Old US Highway 220 • Seagrove, 27341
|
10am to 5pm
---
Eck will demonstrate how he turns multiple colors of clay on the wheel at the same time to create his Agateware. He will also demonstrate the carving techniques he uses to achieve the intricate patterns on his pots.