Holiday Open House December-2023
December 2, 2023 - December 16, 2023
Join the Seagrove Potters this season for their Annual Holiday Open House.   You're invited to celebrate the holiday season on a self guided pottery tour. Starting on December 2nd through December 16th weekends, the pottery shops of Seagrove have special events planned on Saturdays, some on Sundays.  Most all of the shops have normal retail hours but have prepared special work for the December weekends to feature a great selection for your Holiday gift needs.  Already have plans for those weekends? Don't be dismayed, shops are open during the week too and many have online stores for shopping convenience!  Enjoy finding something for everyone on your list this year. Experience a hearty dose of holiday cheer, feel the warmth of the fireplaces, as you venture through the Seagrove community.  Free and open to the public!
More information will be listed in September for studios participating during each weekend.  All of the Holiday Open House events take place at the individual studios.  Come buy local, handmade works by our talented potters of the Seagrove Area!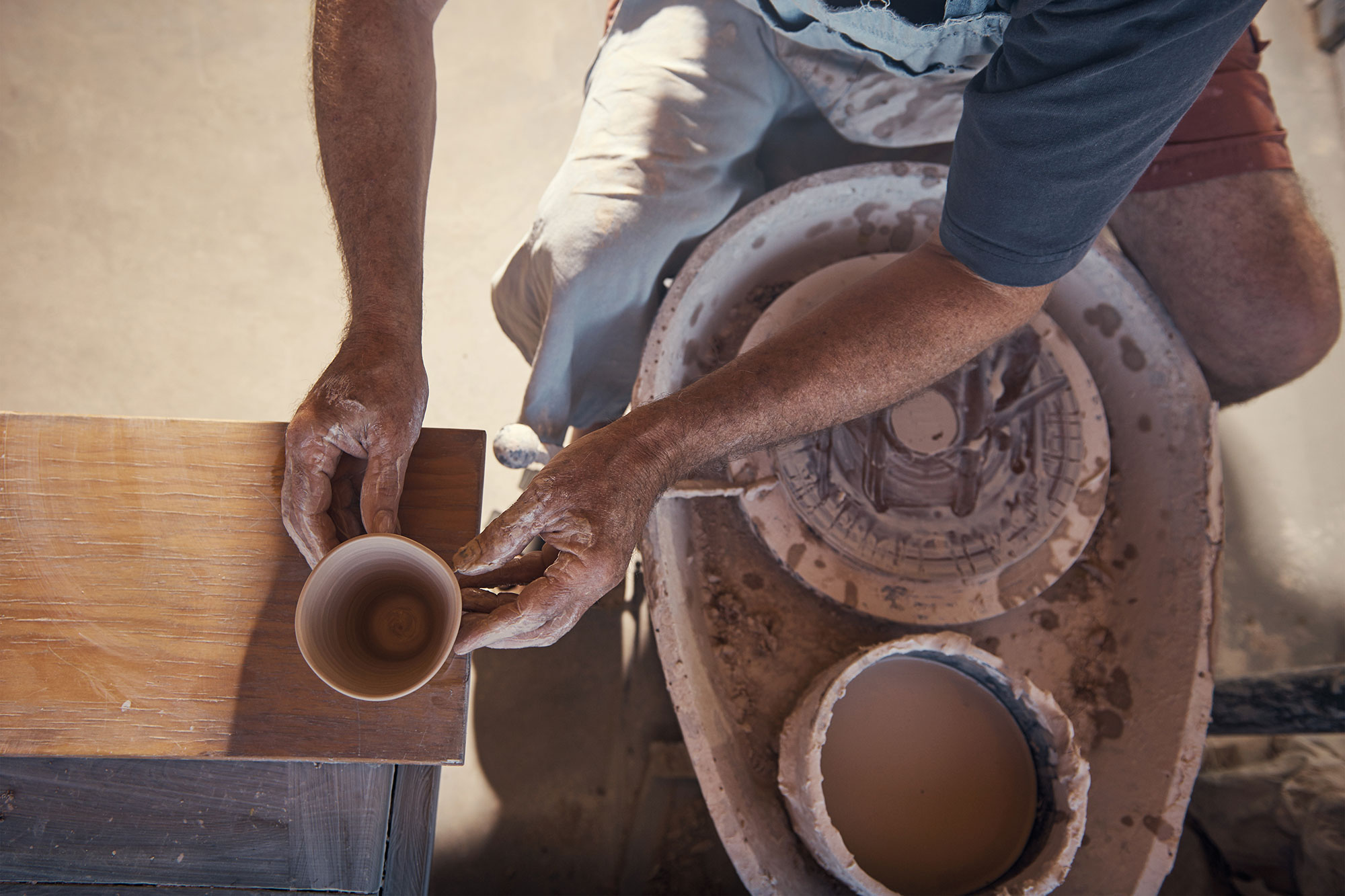 Contact the individual participating shops.