Potters Pumpkin Patch Trail
October 1, 2022 - October 29, 2022
Saturdays in October 10am to 5pm  | Each Shop has weekly gallery hours posted separately on their websites.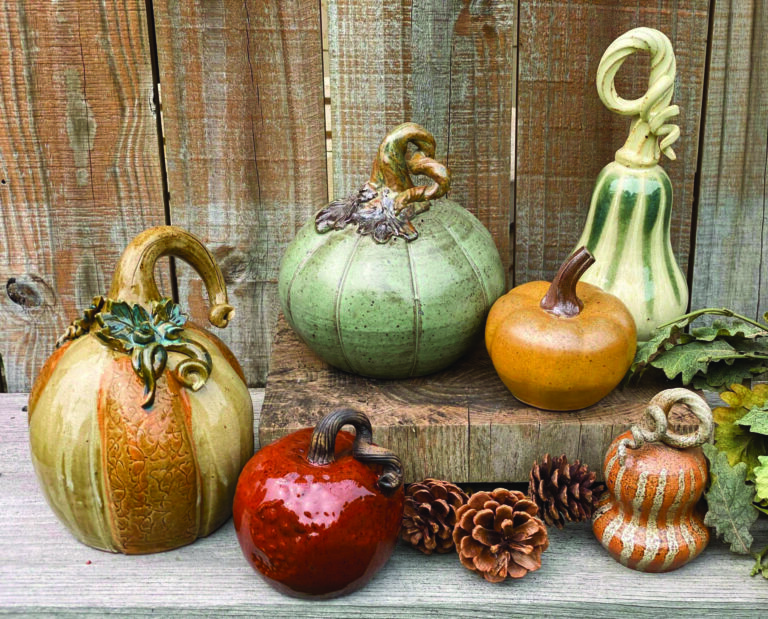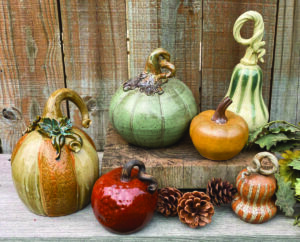 Join us this Fall during our Saturdays in October Event! Find your perfect pottery pumpkin on the Potters' Pumpkin Patch Trail along NC Pottery Highway 705. Visit Blue Hen Pottery, Seagrove Stoneware, The Triangle Studio, Crystal King Pottery and Thomas Pottery as they host festive fall event weekends during the month of October. Shop for ceramic pumpkins, gourds, and fall themed pottery, plus much more. Stop in at any one of the shops listed above and get your Potters' Pumpkin Patch map and list of special events offered at each location.
Visit www.potterspumpkinpatch.com to find out more about each shop's special events, weekly open hours and online store links.