Stepping Into The Craft @ The Triangle Studio
July 9, 2022 - July 9, 2022
The group of Seagrove Potters are hosting a variety of special activities each Saturday in July called Stepping Into The Craft. The Triangle Studio represents multiple artists and each of their work in the gallery.  Since there are multiple artists, we will feature a different artist each of the first three weekends so come get to know us!
Saturday, July 9th Erin Younge is making mythical animal jars. Watch throwing on the wheel and the magic of creating flying beasts and fun animals from her imagination. Join in and sculpt an animal out of clay.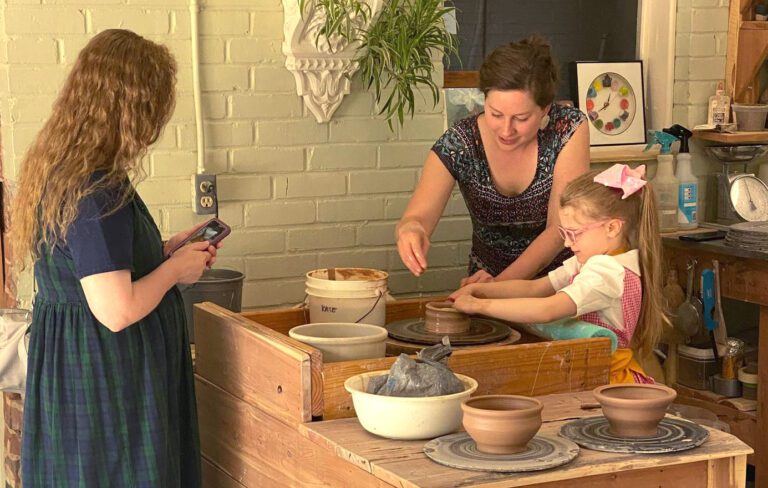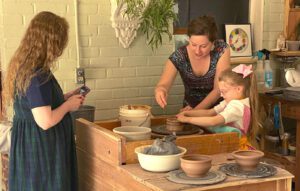 We are firing all the time so new work will be available throughout the month, and watch our craft come alive with nearly a month of demonstrations and activities that are free and open to the public.