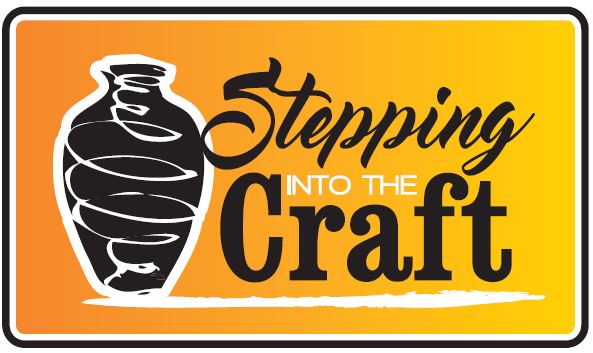 Stepping into the Craft Saturdays
Come visit Seagrove for a Clay Experience!
July of 2022, Potters and studios will have several events taking place for a great experience in the Seagrove area.  From kiln openings, demonstrations, and some hands on experince in clay, we hope you can plan your visit for a first hand look at the process of making pottery.
To learn more about the upcoming events in July, click on the dates listed below to plan your adventure!  Some may require a reservation to be included in the activities and will need to work directly with the studio.  We look forward to your visit to Seagrove!
Open for special hours July 2, 2022 - July 31, 2022
Times will be listed for each studio offering. 
Use links below for information on studios and contact